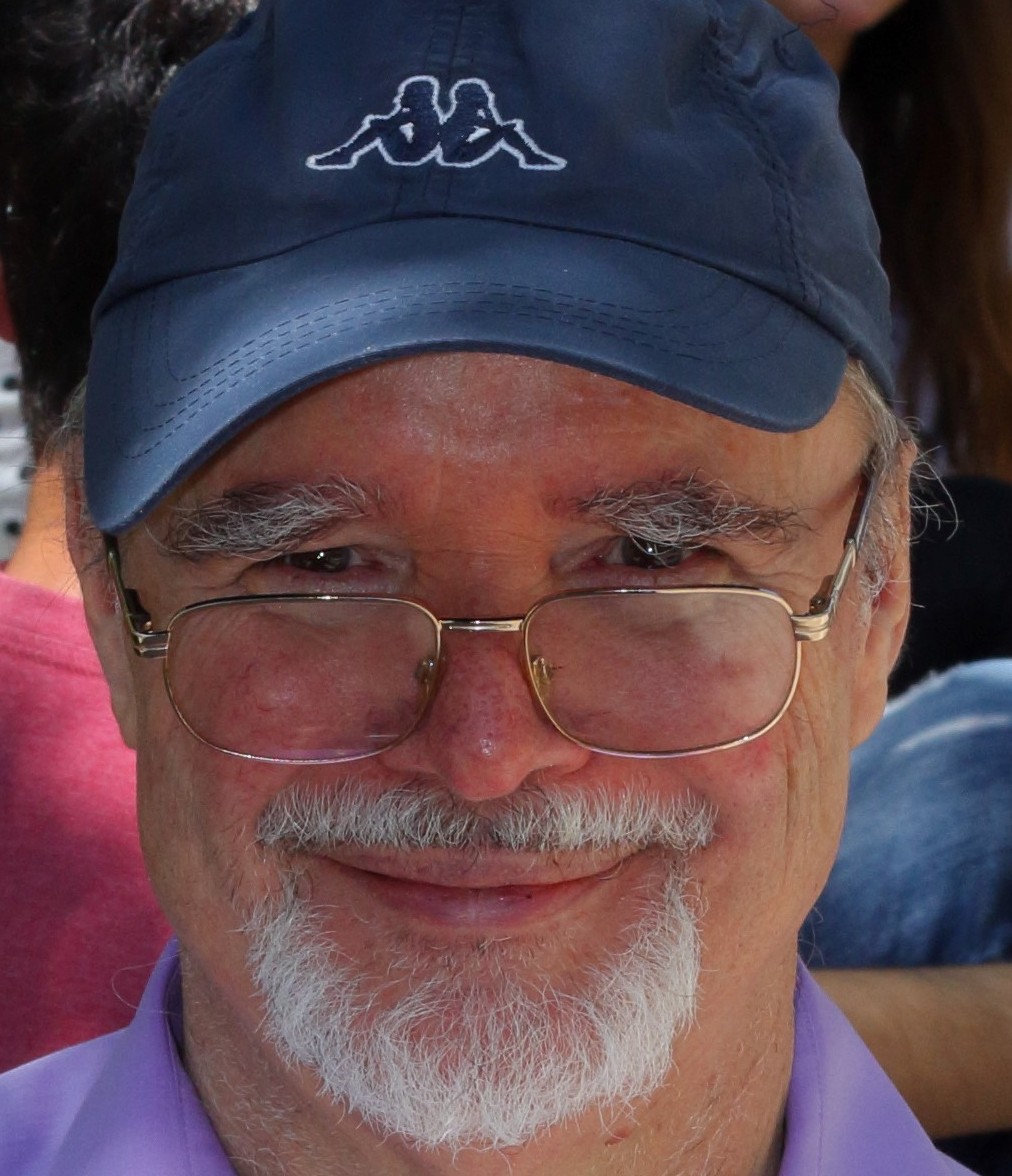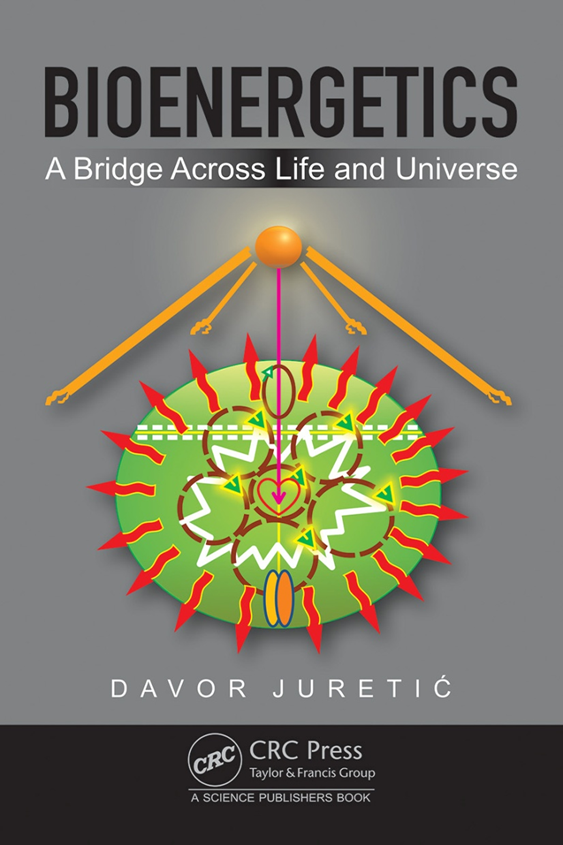 Davor Juretić
Scientific advisor at Mediterranean Institute for Life Sciences,
Šetalište Ivana Meštrovića 45, 21000, Split, Croatia


Professor Emeritus at University of Split, Faculty of Science,
Ruđera Boškovića 33, 21000 Split, Croatia
You can order my most recent book at Routledge or Amazon.
It summarizes my lifelong search for answers to how rivers of Life forever change Life and its environment by coupling biological to thermodynamic evolution.
The book explains why I am offering the following definition:
Life is the process of decreasing available forces Xa through primary and secondary fluxes Ja, Js. It results mainly in additional dissipation and partially into charge separation, chemical transformations, and the accumulation of power-producing couples XsJs for self-maintenance and reproduction – the processes that increase the complexity of Life and the entropy of Life's environment.
Major research areas
Antimicrobial peptides (AMPs). How to discover or design them and interplay of bioinformatics, biophysics and bioenergetics needed to get insight into their mechanism of action. From AMPs to peptide antibiotics and other application possibilities.


Research applications in bioenergetics and enzyme kinetics of our theorem about maximal entropy production for elementary transitions between functional states. Exploring how much the catalytic improvements achieved in simulations and through biological evolution are in accord with the evolution coupling hypothesis.


Secondary structure prediction for membrane proteins. Finding sequence location for transmembrane and membrane-buried helices.
Davor Juretić
Professor Emeritus,
University of Split, Split, Croatia
Office:
Mediterranean Institute for Life Sciences, Meštrovićevo šetalište 45,
21000 Split, Croatia
Faculty of Science address:
Ruđera Boškovića 33,
21000 Split, Croatia
Home phone: +385-(0)21-388724
Cellular phone: 098-581193
Fax: +385-(0)21-555605

E-mail:
Home-page: www.pmfst.hr/~juretic/
http://juretic.medils.hr/
www.pmfst.hr/biophysics/